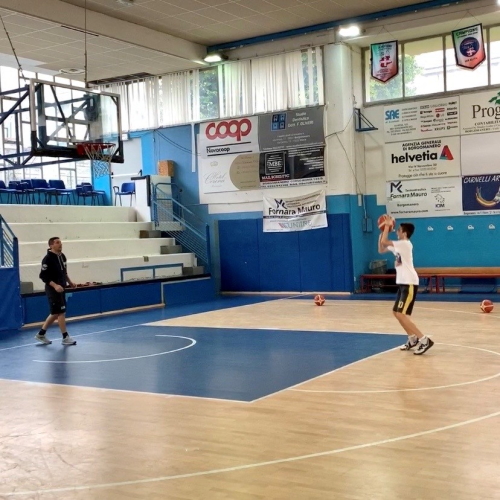 Our kids are the first to believe in their personal development and we are aware of the desire to improve they have. This is why we make all our staff available for personalized training, both technical and physical. You can improve all the fundamentals with specific exercises, or increase your athletic skills by working together with our trainer.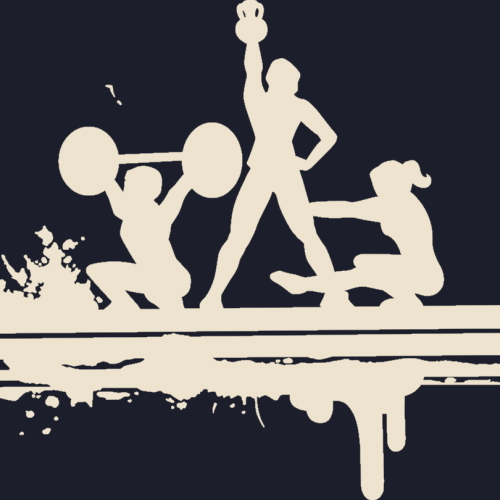 Our mentality leads us to think that health comes first and that this coincides precisely with physical activity. This is why our staff organizes an evening of fitness activities for all those who, without practicing competition, want to keep fit by releasing stress.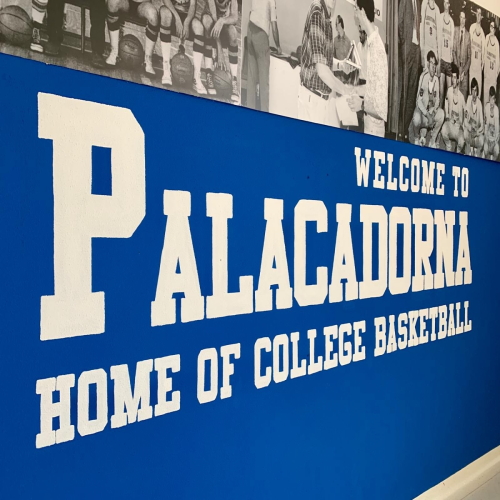 We have no secrets, the College world is always ready to welcome new visitors. There is no better way than getting to know each other in person to create friendships and establish lasting relationships over time by exploiting the common passion for basketball. Training, scouting, video analysis and much more: discover all the ways we live basketball.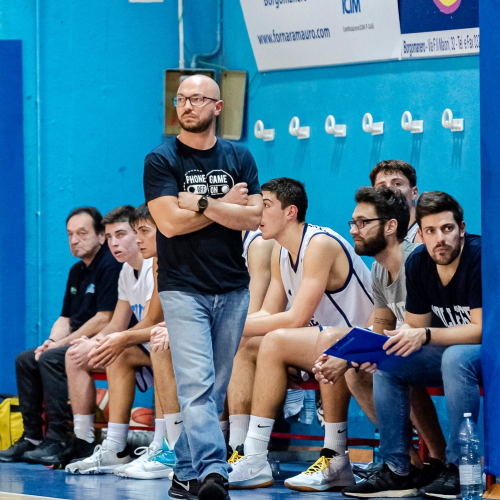 Coaching clinics – Events
It is thanks to the fundamental role of sharing that we are in effect a family. This is why we have decided to make the knowledge and experience of our staff available to everyone. With a simple click, wherever you want and at all hours of the day, you can book and buy the ticket / seat for events and clinics carried out by our coaches, in order to expand your knowledge base.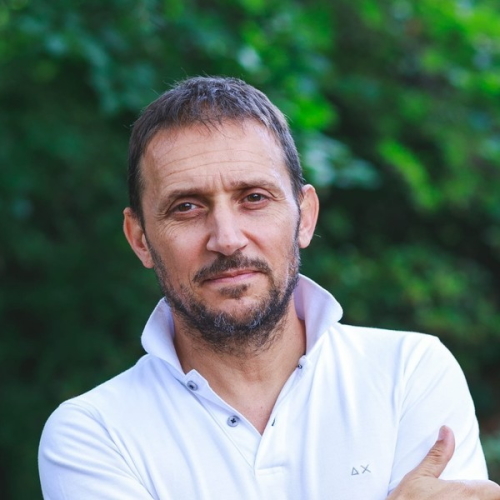 psychologist – Mental Coach
Trust, serenity and passion in sport, as well as in life, are too often underestimated. It is our guys and our coaches who understand its importance every day. For this reason, for several years now, we have decided to collaborate with a sports psychologist, Dr. Riccardo Parrini, who makes himself available for talks and discussions for the personal growth of each of us.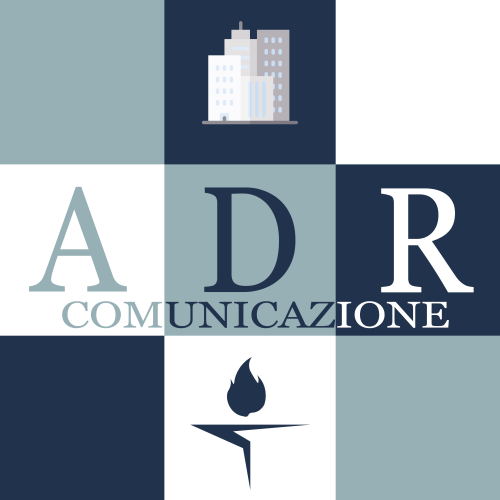 We have developed on our skin the belief that communication, in the dynamic world of social networks, is increasingly important to get noticed by the outside world. Our lasting collaboration with ADR Comunicazione has allowed us to make a qualitative leap in this sense, managing to communicate our objectives and goals more effectively, giving a recognizable and unique style to our brand..
Via Luigi Cadorna, 15/A
28021 Borgomanero (NO)
Via Luigi Cadorna, 15
28021 Borgomanero (NO)
info@collegebasketball.it
+39 0332.212666